Smith & Wesson 19925 SD9 9mm 16 rd Stainless Finish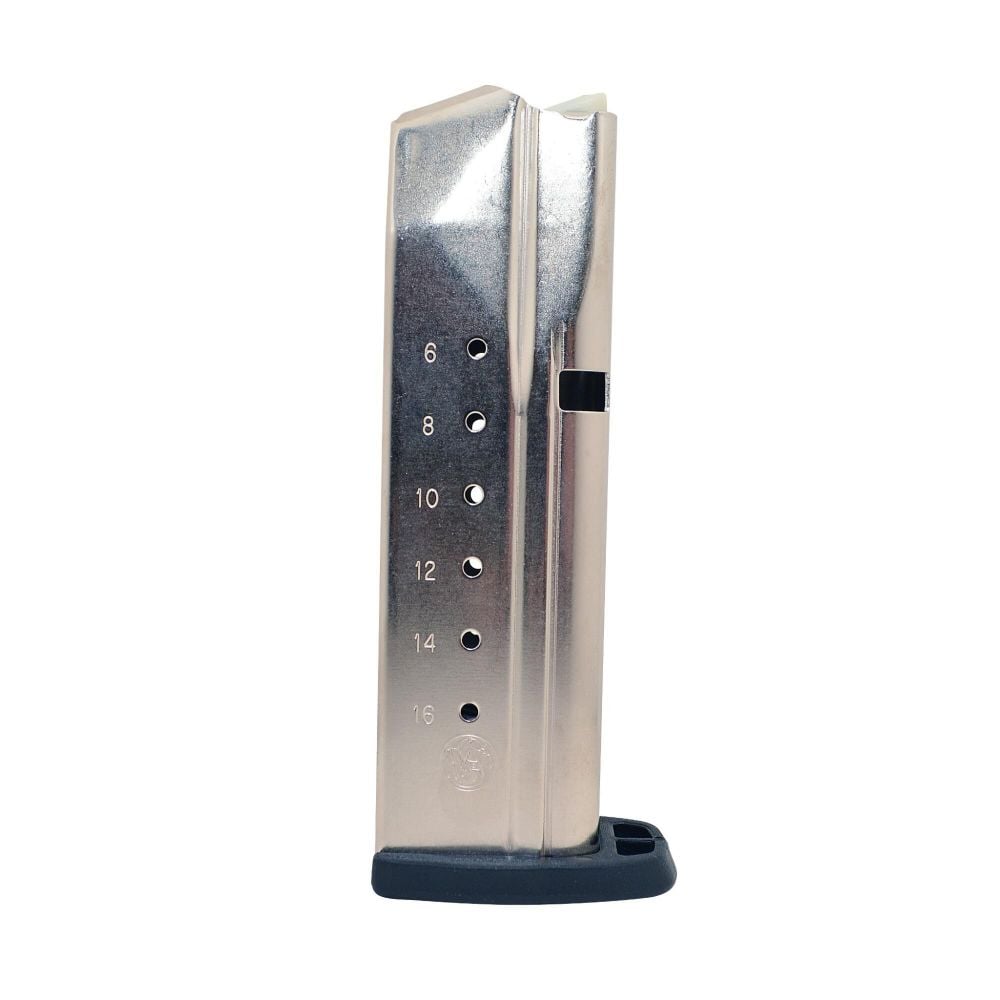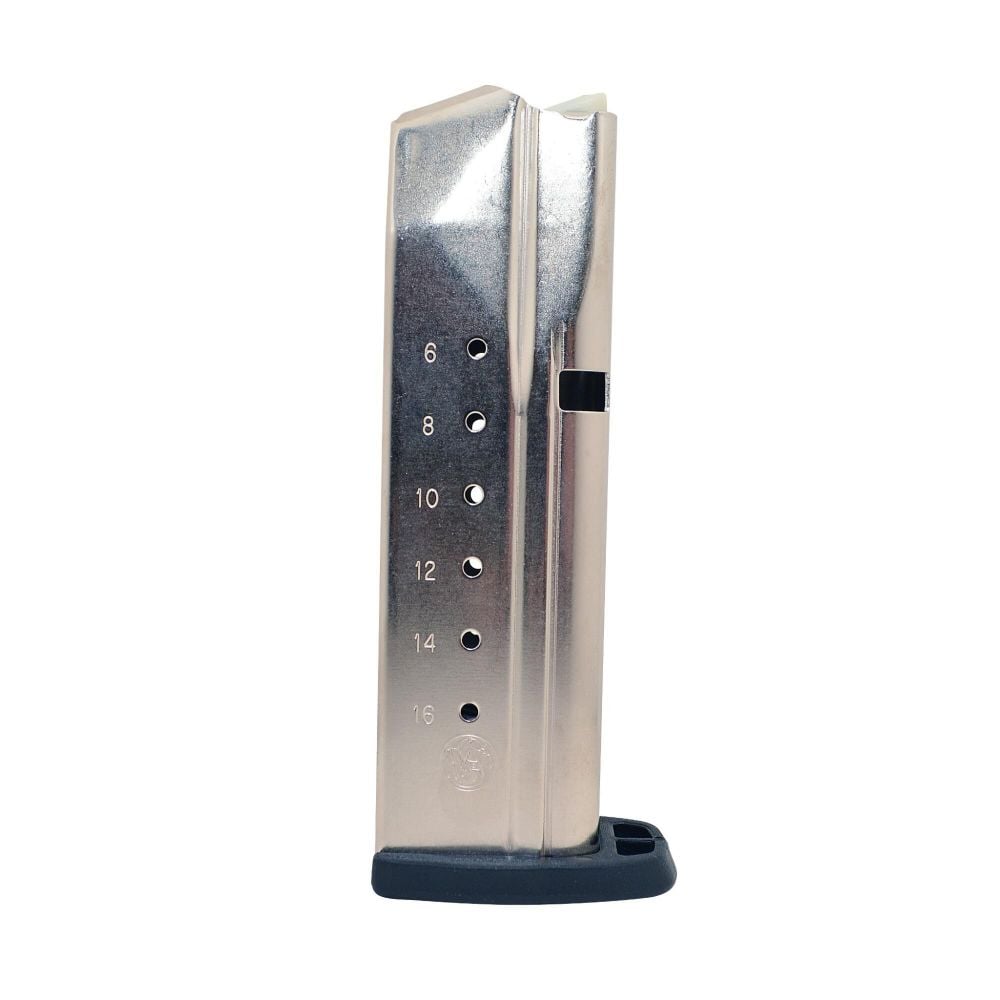 **Mouse over image above to zoom any area, or click on image to zoom the entire image.
These SD magazines are made of stainless steel and hold 16 rounds.


Specifications
Caliber
9mm Luger
Capacity
16rd
Finish
Stainless
Model
SD9/SD9VE
Stainless Steel
Detachable
SD9, SD9VE
S&W
By adding this item to your Product Notifications, you will be notified automatically via email when this item is back in stock.
Our Sales staff cannot forecast price or availability of Product Notification items. Calls or emails about this item will not receive a response.