Customer Reviews for Ammo Inc Signature Line 9mm 115gr Jacketed Hollow Point (JHP) 20rd box
---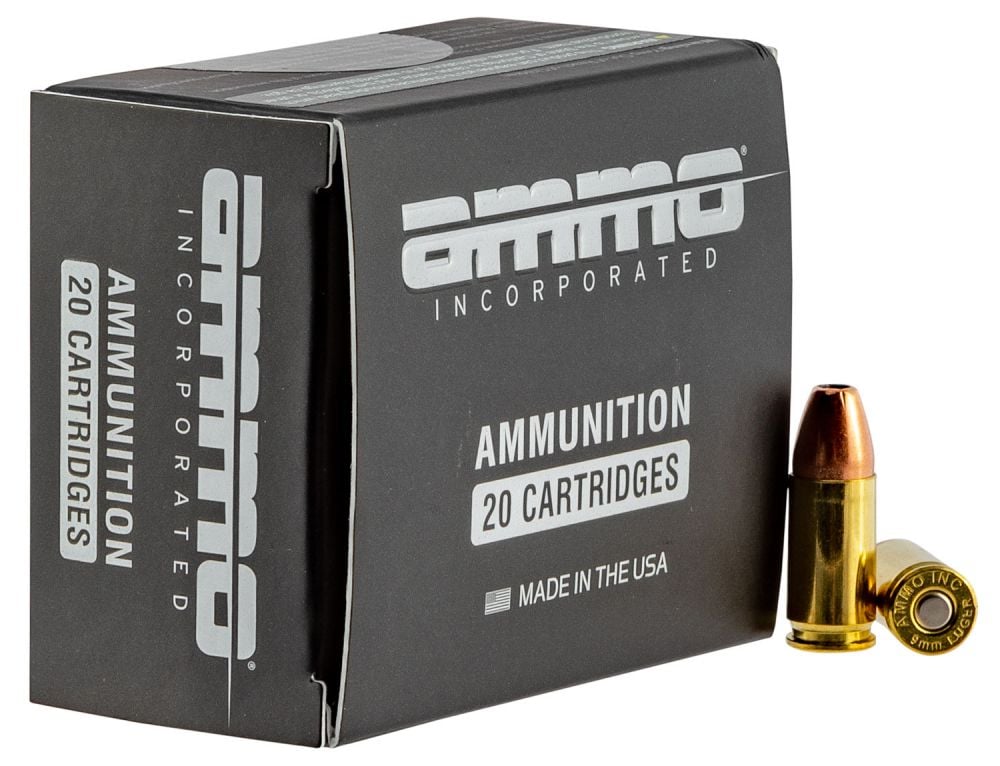 Buy Now
---
Good ammo but does not fit in my Taurus g2c. Works well in my SCCY though.

Well manufactured ammo. Cycled without any issue. Good stuff

Both my 92FS Bud purchased 9's were in needed some soft nose shells for the range, thanks Bud's Gun for making it all come together.

Excellent Ammo and was shipped/received incredibly QUICK!
The only recommendation is to pack the ammo a little tighter in the shipping box as one of the boxes was open with a few bullets just bouncing around (don't want a box to misfire ;) ).
I highly recommend Buds Bun Shop for ammo!!!