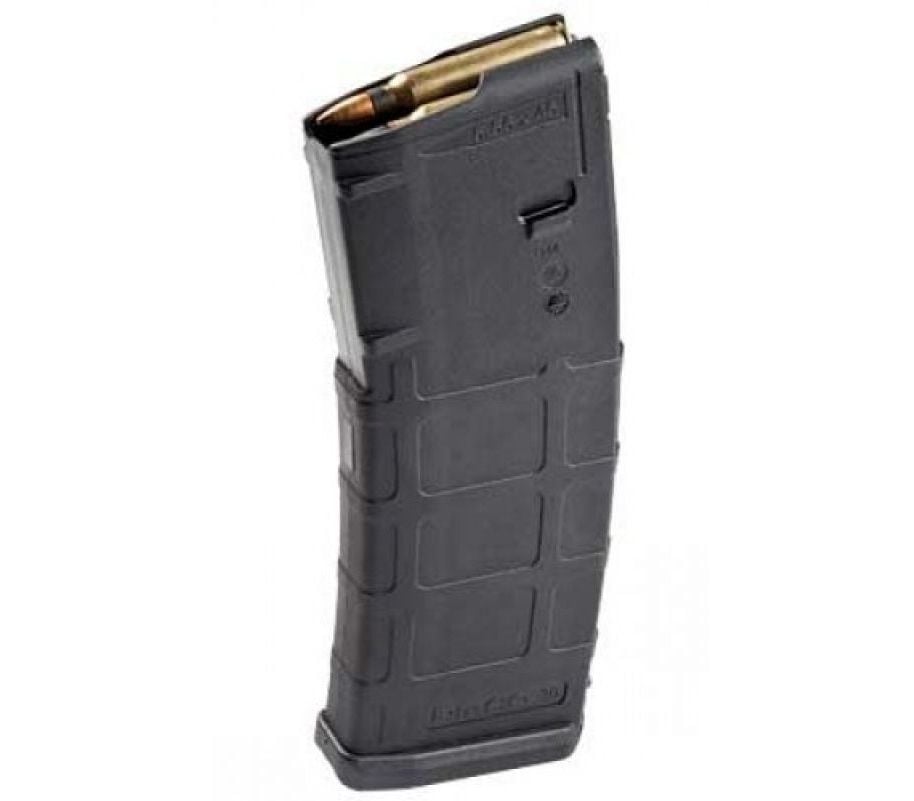 Reviewed By:

Bob D

on 10/15/2021
You can't go wrong with Pmags , bought 4 very good price. All I can say they work get them while you can

Reviewed By:

Steve R

on 09/30/2021
Nice magazine fits gun nice good quality

Reviewed By:

Robert W

on 08/26/2021
Fits perfectly, works perfectly in my factory original, Colt AR-15 SP1.

Reviewed By:

John S

on 08/03/2021
Bought several of these, great quality

Reviewed By:

Carlos C

on 08/03/2021
Exelente producto y calidad .rapida entrega

Reviewed By:

Alan B

on 07/17/2021
As advertised and expected. Fits perfect and functions well

Reviewed By:

Reynerio P

on 07/16/2021
i use magpul in my colt m4 all the time work flawless and reliability,,,super light and longer the quality...magpul forever.

Reviewed By:

Edward F

on 07/14/2021
Functions and feeds as advertised.

Reviewed By:

Sean I

on 07/11/2021
Magpul is the industry standard.
Very reliable and durable magazines.
I own some aluminum and stainless-steel mags from other companies just in case these polymer mags ever fail, but I've been using these for years and they haven't failed me yet.
I've heard that they can expand or get brittle at extreme temperatures, but I've never seen that myself.
They work great!

Reviewed By:

Jason H

on 06/17/2021
Works well in my M&P sports 2 ar-15 never had a problem.