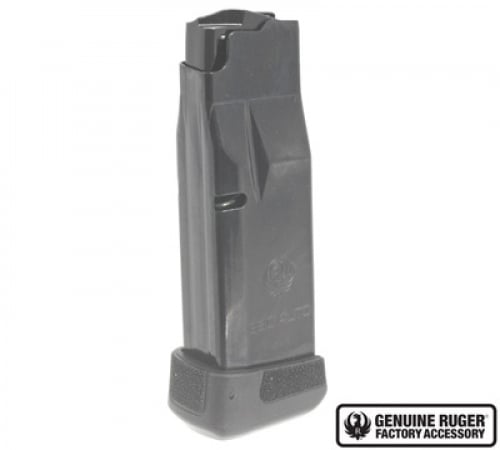 Reviewed By: on 10/20/2021
Magazine works like it should.No issues at all.

Reviewed By: on 10/16/2021
Thanks to Buds Gun Shop to finally get a few things I had wanted, but the mags are great and so was the price, shipping time was not bad at all, thanks again from your loyal customer, Zelka

Reviewed By: on 09/15/2021
Purchased extra mags for my Ruger LCP Max. 50 rounds through the auto with no malfunctions from either the gun or the mag.

Reviewed By: on 09/09/2021
Awesome Ruger quality hangs out of the bottom of the pistol just a little bit but barely noticeable great design
awesome price at buds as usual

Reviewed By: on 08/06/2021
Perfect mag. from factory.