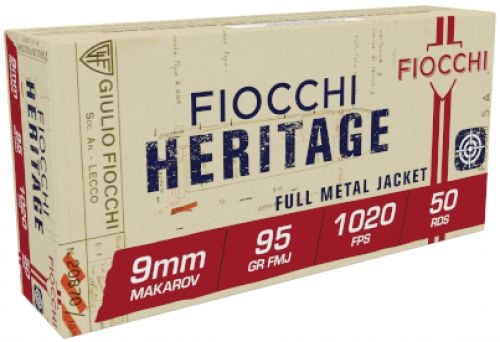 Reviewed By: on 05/27/2020
Best Makarov ammo that there is.

Reviewed By: on 02/05/2020
No problems whatsoever. Great ammunition. Arrived at my home fast in good condition. Thanks Buds

Reviewed By: on 07/27/2018
Very high quality product, costs more than steel case, but it should.

Reviewed By: on 04/06/2018
Great condition,haven't tired them yet

Reviewed By: on 05/03/2017
These loads shot flawlessly in my Polish P-64 9mm Makorev. Accurate as well, though the gun itself is pretty accurate in its own right(shooting single action of course, dble action is 200# pull!). Local Dealers sell these for up to $30+tx, so BUDS comes through at roughly HALF the local prices! Make sure you bundle ammo as it costs same to ship 1 bx($9+) as it does 7. These are great for paper-punching and general plinking cans, tennis balls, gongs, ect.

Reviewed By: on 03/22/2017
This ammo is good stuff. It goes bang when it's supposed to.