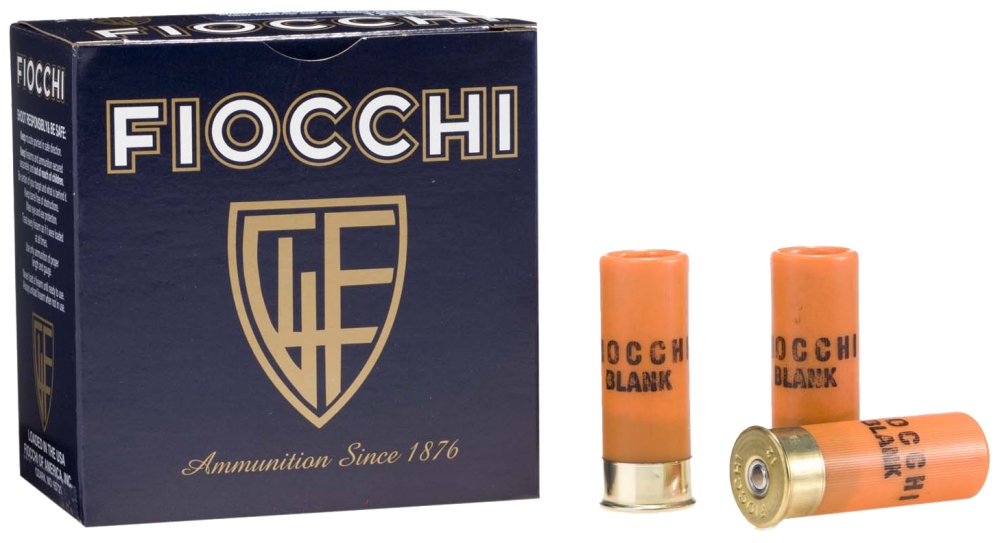 Reviewed By:

Rocky L

on 07/21/2021
Haven't tried them yet, but I'm sure they will work great. Great service!

Reviewed By:

Mark L

on 05/23/2021
Gentlemen
Thank you for your prompt shipment.
I have similar items order from a different vendor and I'm still waiting for delivery.

Reviewed By:

Jason H

on 06/13/2019
nice loud report.. perfect for field training the pups!!

Reviewed By:

Benjamin G

on 05/16/2018
I bought these Fiocchi 12 Gauge 2 3/4" Blanks to fire in my Mossberg 590 shockwave shotgun on New Years EVE from Bud's at a great price. These shells are a safe method also of learning or teaching some one else to shoot a 12ga shotgun.

Reviewed By:

william T

on 09/23/2017
nice and loud blanks...........................