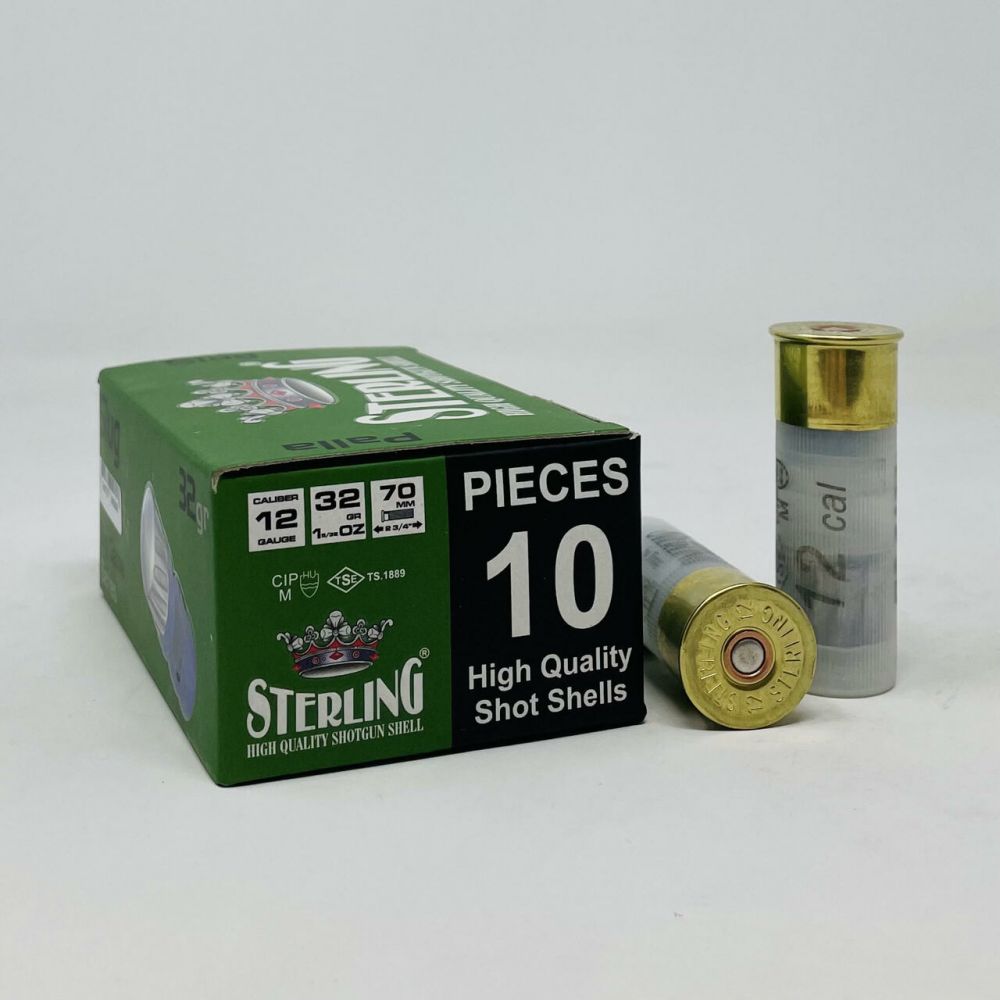 Reviewed By: on 11/23/2021
Super deal on price...tried in shotgun with no jamming or I issues with ejecting.... will buy again

Reviewed By: on 11/10/2021
Great Quality, Great Price and excellent service.

Reviewed By: on 11/10/2021
This is good ammo at a reasonable price .

Reviewed By: on 08/20/2021
Quick delivery, great price, haven't fired any yet, but a nice looking slug, can't wait to get to the range! Thanks Buds for your excellent service!