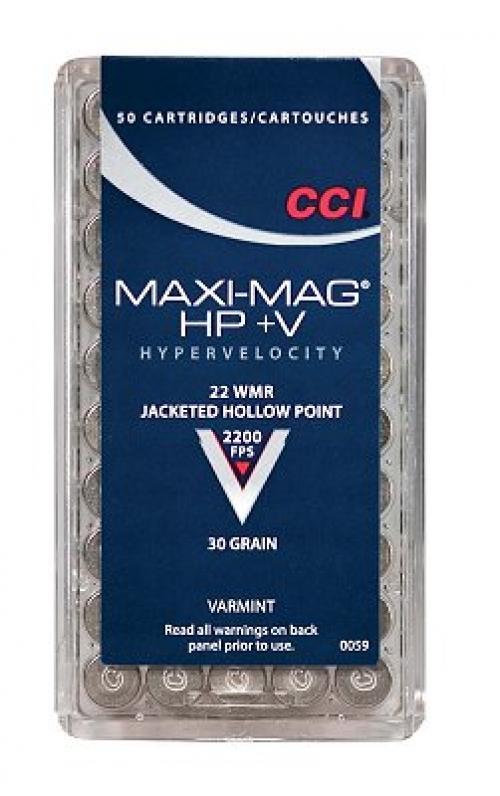 Reviewed By: on 10/05/2021
try this ammo you wont be sorry. I have bought 3 boxs of this. no problem. its works really well.

Reviewed By: on 01/07/2021
Awsome rounds , no miss fires when at the range, will buy again .

Reviewed By: on 12/03/2020
Shot great out of my lcrx revolver. Nickel plated case is nice. Good ballistics from these rounds.

Reviewed By: on 07/15/2020
My semi auto rifle did not like these at all. The manufacture does say that 40g 1875fps is recommended, and they are not lying. I thought I could get away with 10g less but higher velocity, not reliably. Failure to eject/feed with this ammo in my rifle was far to high. try them out though it might be fine in your rifle. Still seems to be a good round otherwise.

Reviewed By: on 09/18/2019
Fantastic! Really makes gpa's old 22 mag perform.


Reviewed By: on 04/15/2019
Great bullets great price

Reviewed By: on 01/03/2018
Great price, shipped fast, and the best ammo made I believe. I've shot alot of CCI, just the best

Reviewed By: on 06/25/2017
Use winchester ammo a lot. Love the brass tipped ammo. Especially hollow points.

Reviewed By: on 06/06/2013
Great Product! Great Service!