Customer Reviews for Winchester Double X High Velocity 12Ga 3 1/2" 2oz #6 Copper 10rd box
---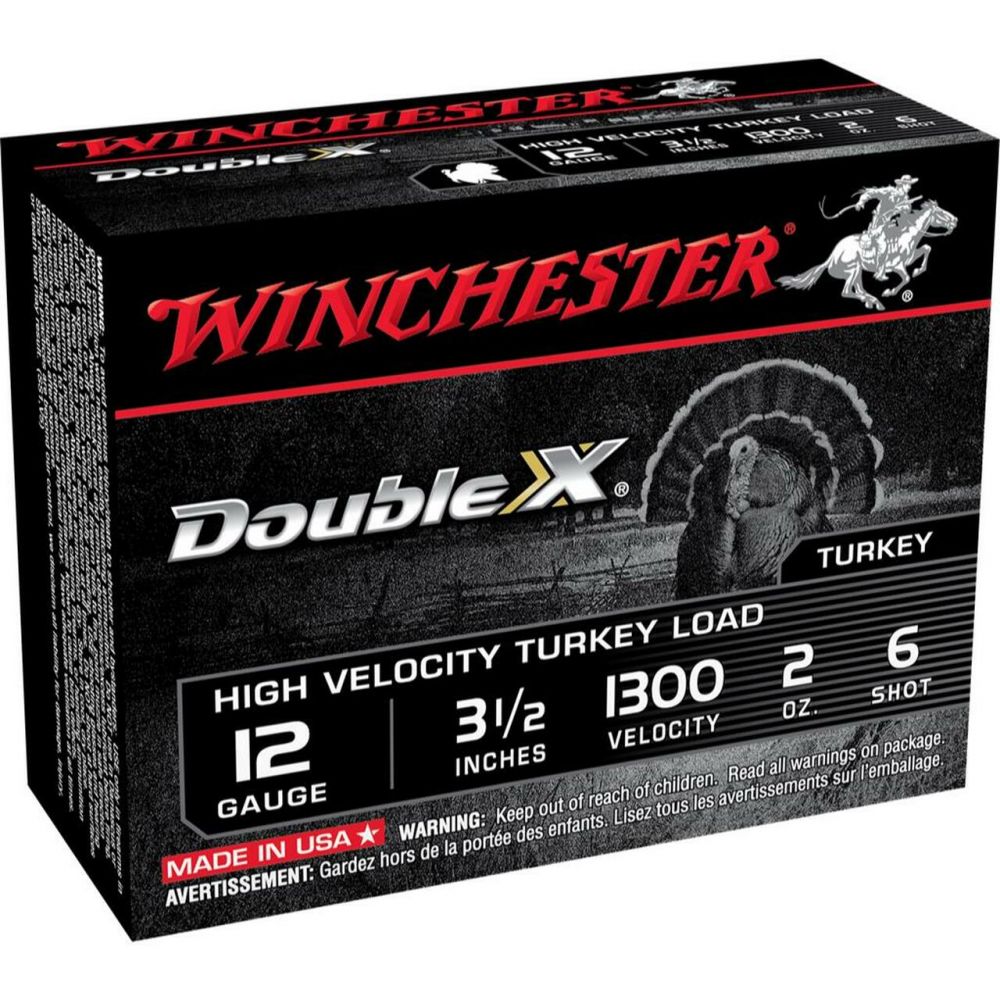 Buy Now
---
These rounds were the wrong size for myCobra 12 12 gauge

Wrong size you guys give me to me. Next time when you sale a gun offer the right size.

Very good customer service.

Did not get a chance to pattern these shells before I went hunting. But I harvested a nice Jake with one shot at 43 yards!
If needed, I would buy this brand again!
FYI. Shotgun is a Charles Daly with a Carlson Bone Collector choke tube.

Don't like the price of ammo nowadays but what cha going to do, buds helped me out when I needed these shells because my others are out of town on the hunting property

Good deal, worth the wait. I will definitely do business with Bud's again!