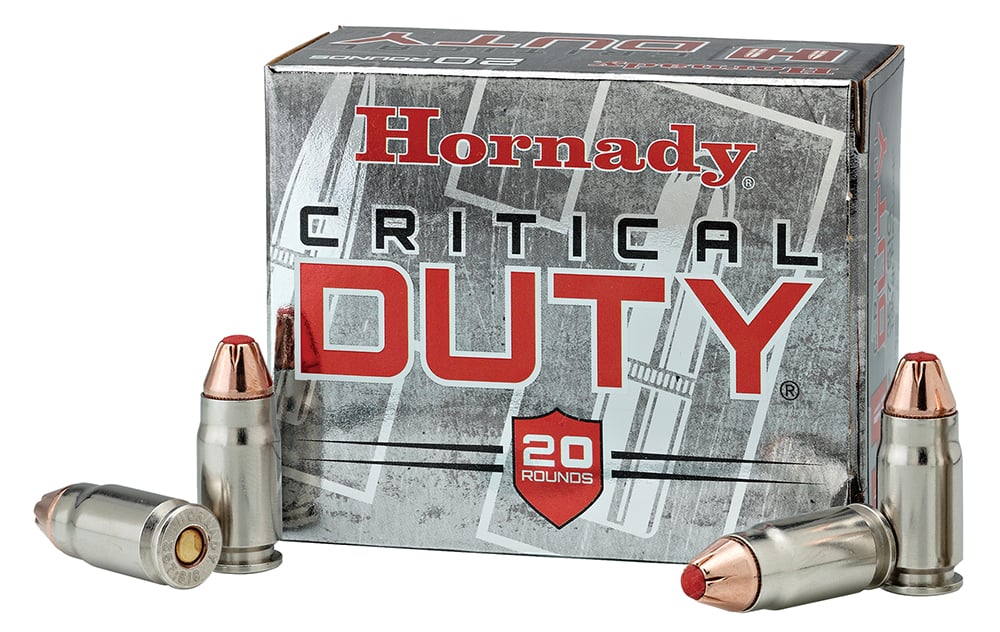 Reviewed By: on 11/29/2021
Great ammo for conceal carry. Super fast shipping from Buds Gun Shop!!

Reviewed By: on 01/25/2020
Works good in my P320, and hits where aimed if I do my part. I did not find excessive recoil for +P. I am using this for self defense in that carry pistol. This is the same ammo the FBI selected for their agents.

Reviewed By: on 08/12/2019
This is the FBI's choice of ammo. If you want barrier-blind terminal performance this is your huckleberry.

Reviewed By: on 06/17/2018
Great Ammo for CCL. Very dependable and accurate! I will continue to use these!

Reviewed By: on 04/26/2018
Nice ammo great price. Fast ship

Reviewed By: on 08/28/2017
Not as accurate as regular loads at 10 yrds. Ruger 9e

Reviewed By: on 05/01/2017
Great price, fast ship. I shot a couple at the range, no issues.

Reviewed By: on 03/09/2017
Excellent Defensive rounds! Shoot very smooth and no problems at all!

Reviewed By: on 02/11/2017
Always reliable. Just shot a old box of 50 rounds today I bought 4 years ago with no hang ups.

Reviewed By: on 08/08/2016
I tested both this 9mm 135gr load and the .45acp 220gr load. Both loads expanded and penatrated great. They penatrated better than their citical defense brothers, but we're just a tiny bit less expanded, but better than the regular xtp for expansion by a bit. Buds was perfect getting them to me in two days like normal. Thanks buds Forrest