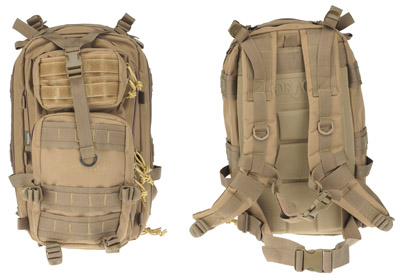 Reviewed By: on 12/06/2021
This is a great bag. I have had it for several years and beat hell out of it. You can%u2019t hurt it. Very well constructed and reasonably priced.

Reviewed By: on 07/27/2019
I have had this bag for a few years now and taken it on numerous hiking and hunting trips. no problems .