Customer Reviews for Walther Arms PPQ M2 9mm 15 rd Black Finish
---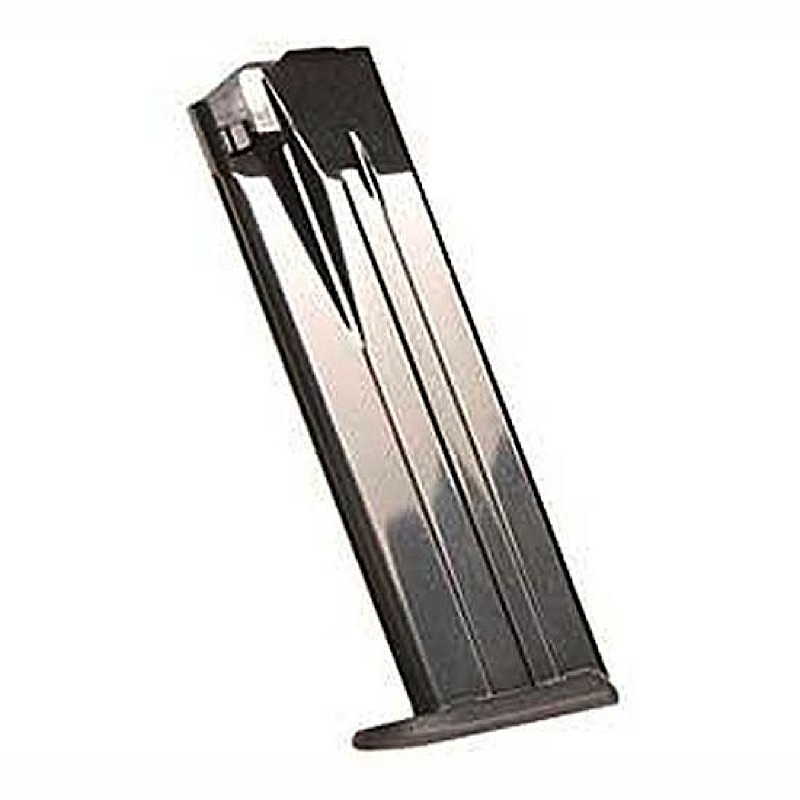 Buy Now
---
Bought 2 of these OEM factory mags while the bug still had the world in slow down. Bud's had them to me in a few days, 10 bucks cheaper than any other advertised price - that, at the time, also came with a backorder wait list.

As expected (since these are OEM), this magazine worked great, but the price and service were awesome!

Original Walter PPQ M2 15 rd magazine. Ordered 2, just got back from range where I gave both mags a workout. No issues everything worked. Fast service and shipment.
Thank you Buds.

Hi! In the box I received there is no Walther magazine 9mm.


These are original Walther Magazines. Work great. First time using Bud's but their pricing and fast delivery will bring me back.

Original Walther mags. Work flawlessly. Fast shipping. Buds excelente service.

Great service, item as advertised, will shop here again for sure

These magazines works just like the ones that came with my Walther, because they are Walther. Awesome gun, awesome magazine.

Priced right! Functions Perfectly..Shipped fast....Thanks Bud's!

Nice addition to my Walter PPQ M2 9mm 4". Easy to load and feeds without issue.

The mags came quickly, worked perfectly well - another satisfied transaction with Buds!

Great Price and Quality .

What can I say. It is a Walther mag. Excellent quality. Works great. Did not love 3rd party USPS shipping (rather just use USPS). Other then that, it was a great experience.

Excellent factory magazine. Works perfect.

OEM magazines had them in four days what's to say.

Bud's is great! You will not find a gun less expensive than at Bud's. They have a wide variety of inventory and their customer service is great. I have purchased two guns and multiple accessories from Bud's and have not been disappointed yet. They are my go to place for guns and gun accessories. Keep up the good work

Excellent product. Fit and finish is awesome. Thank you Bud's Gun Shop.

Extremely fast shipping... When you order mags for the PPQ make sure you order the correct ones either for the M1 or M2. Bud's is great.