Linberta SP04S Turkish Walnut O/U 12ga 28
Linberta SP04S Turkish Walnut O/U 12ga 28
Model


OUSP04S28W

Condition


Factory New

Bud's Item #


411551839
BEAUTIFUL TURKISH WALNUT OVER & UNDER SHOTGUNS
LINBERTA MODEL SP04S 12 GA . 28" W/ CHOKE TUBES
Linberta Over/Under Shotguns are raising the bar in every aspect of shotgun manufacturing and value ! The new standard is a 6.5 LB complete steel frame, made only with steel parts, nothing in this shotgun is aluminum. Nearly 30 years of shotgun manufacturing experience and technology have gone into this new, all steel, lightweight design.
Today, even champion shooters use Linberta with total confidence in their equipment. All Over/Under models come with large bore technology for near perfect grouping. Linberta barrels are internally larger bored for less contact with shots to keep them together and on target, which is much more efficient than regular barrels.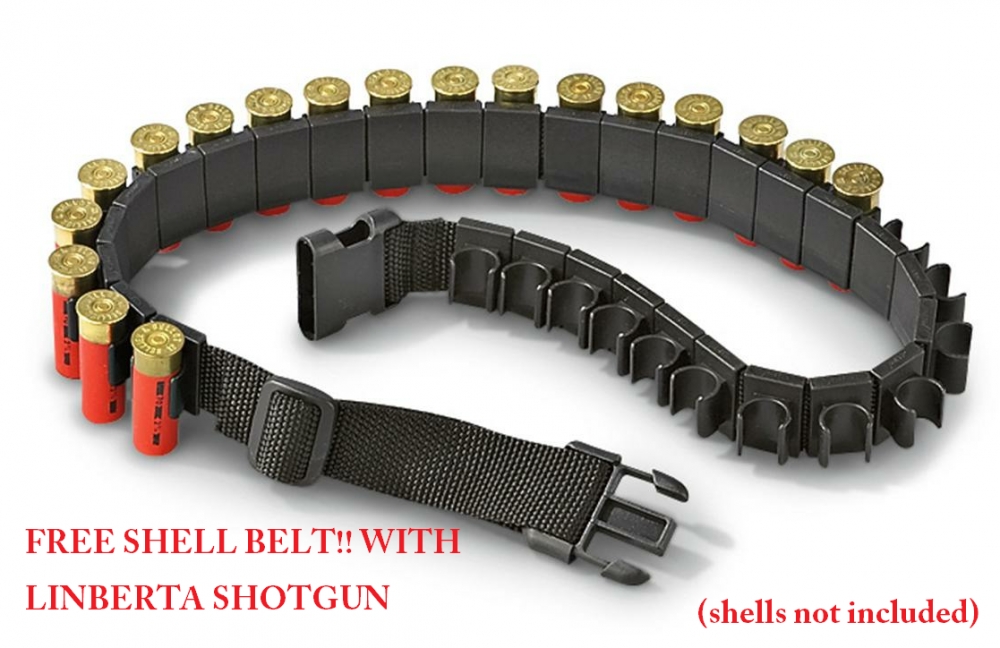 Includes with a nice hard plastic case and free shell belt worth $25!!