News, content, and resources to provide a stable foundation for the shooting enthusiast
Welcome to The Shooting Bench, a new section of Buds Gun Shop where you'll find news, articles, videos, and other valuable resources to help you enjoy your passion for firearms and shooting to the fullest. We aim to inform, entertain, and inspire, so have a seat at the bench and get ready to send some rounds downrange.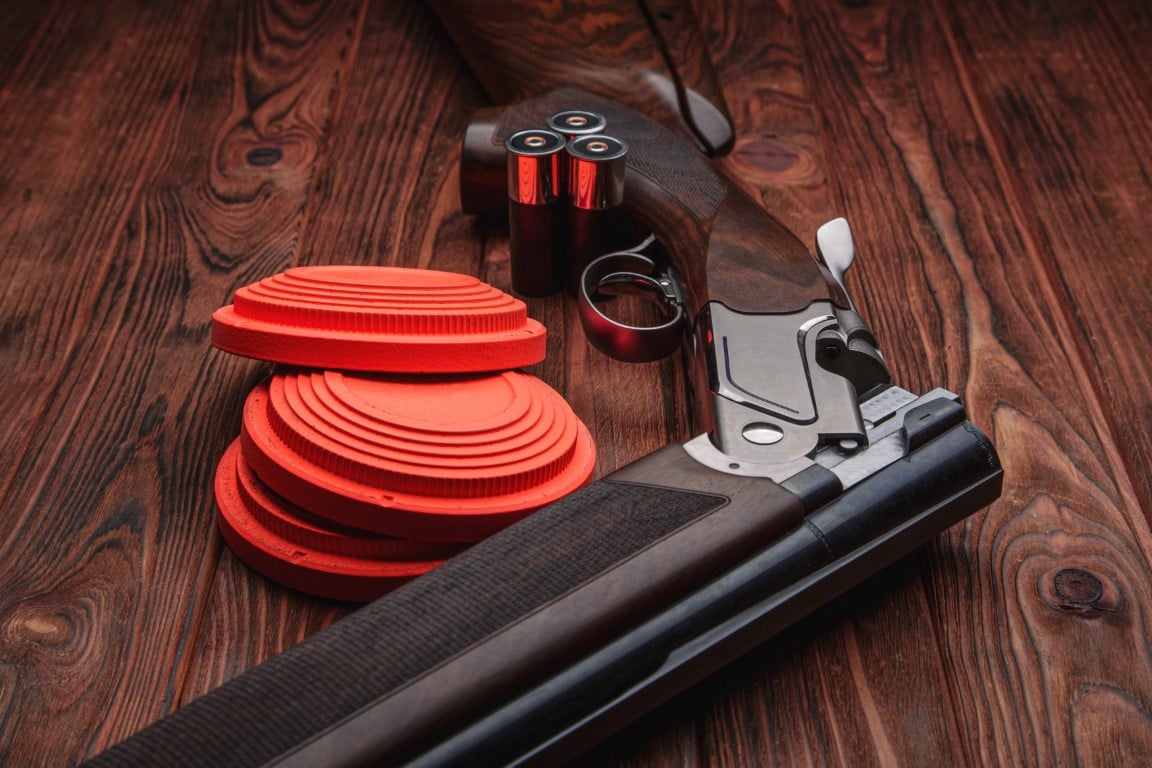 May 18, 2023
Sporting clays is a challenging shotgun game that involves a high degree of hand-eye coordination and practice to become an accomplished shot. It's also a lot of fun. Mastering a few basic skills will get you in the game.