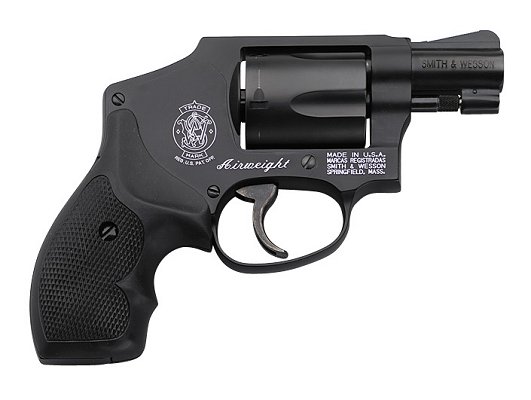 Reviewed By: on 01/27/2022
Good quality concealed carry revolver. Very accurate for a snub nose. Easy to conceal. A little snappy with P rounds but not unmanageable. Happy with the gun. Good EDC.

Reviewed By: on 07/28/2021
Excellent firearm, just what I wanted. I do slight Buds just a little for not properly identifying whether or not this had the safety lock, I searched the listing diligently to identify if it had one or not, the posting picture did not show one, and a customer question and answer stated it did not have one, but when it arrived it was the model with a lock which I did not want. Not a huge deal.

Reviewed By: on 01/20/2021
Weapon is very nice. Really like the black finish. Light weight and great for concealment carry.