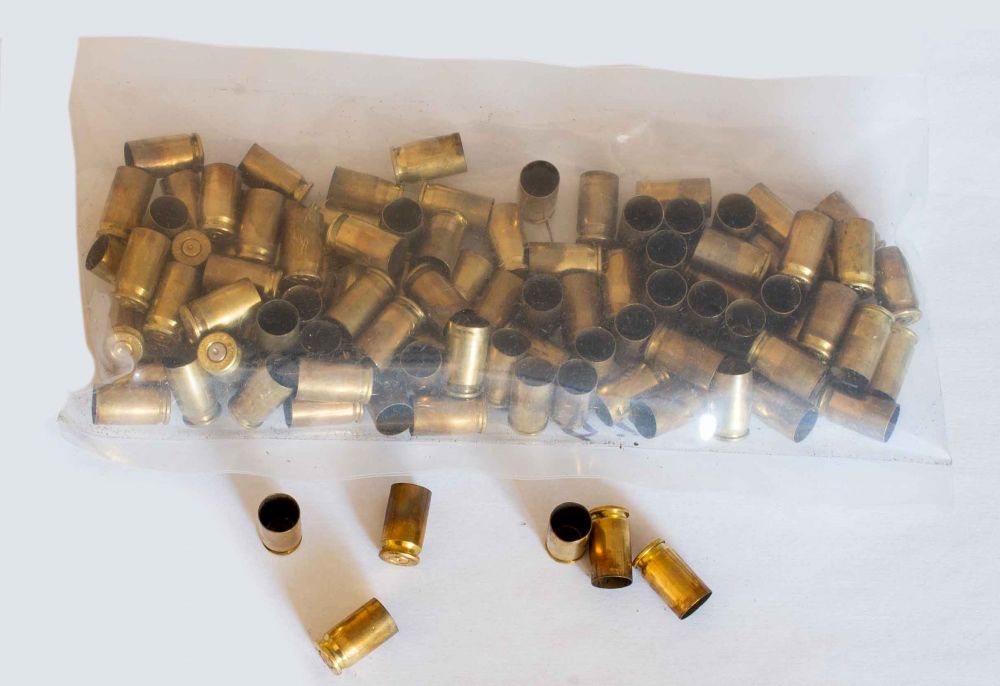 Reviewed By:

Gary W

on 07/27/2021
Don't see a dang thing wrong with these. Clean just fine. Even got some unique BR short brass!!

Reviewed By:

Larry B

on 07/02/2021
Buds always seems to have the best buys and the shooting products one needs. 380 casings have been a little difficult to obtain and Buds had them, and at a good price too. I'm learning to look no further than Buds as they have great prices on guns nd shooting supplies. The casings were of good quality a bargain.

Reviewed By:

Marvin C

on 04/07/2021
Great brass, good deal and fast delivery.

Reviewed By:

clyde h

on 02/20/2021
very good brass clean up nice

Reviewed By:

George S

on 02/15/2021
Bud's asked me in an email to review this purchase so here goes. You get dirty range brass as advertised. In this market reloading components are hard to find, but I do get excellent, clean, once fired brass at much better prices from other sources.